Daily Market Analysis 25|11|2020: GOLD
November 25, 2020
2020-11-25 7:47
Daily Market Analysis 25|11|2020: GOLD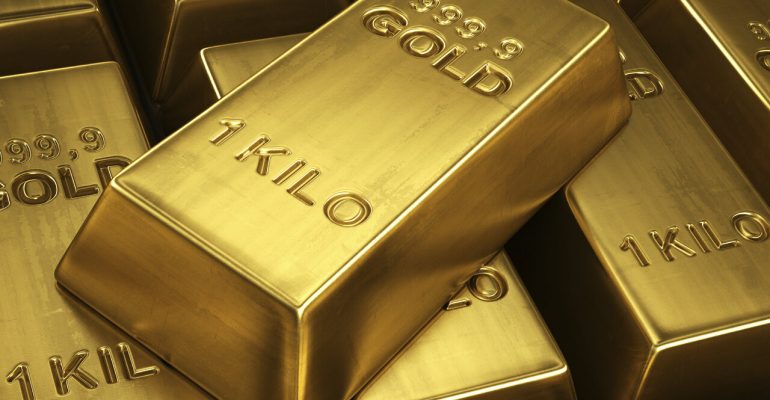 Daily Market Analysis 25|11|2020: GOLD
Instrument: GOLD
Technical Analysis
Bearish Preference: 
Sell if price trades below 1794.48 with take profit at 1774.96.
Bullish Preference:  
A buy is envisaged when price trades above 1831.98 with take profit at 1865.14
Fundamentals:
4:00pm USD Revised UoM Consumer Sentiment
8:00pm USD FOMC Meeting Minutes
Comment: Gold was down on Wednesday morning in Asia as investor risk appetite grows on vaccine hopes and turning away from safe-haven assets.
Investors are turning away from risk-averse assets as vaccine developments give confidence to economic outlooks across the globe. Safe-haven assets, such as gold, are being pushed down consequently.
Analysis: SCRUM Team