Daily Market Analysis 24|07|2020: OIL
July 24, 2020
2020-07-24 15:23
Daily Market Analysis 24|07|2020: OIL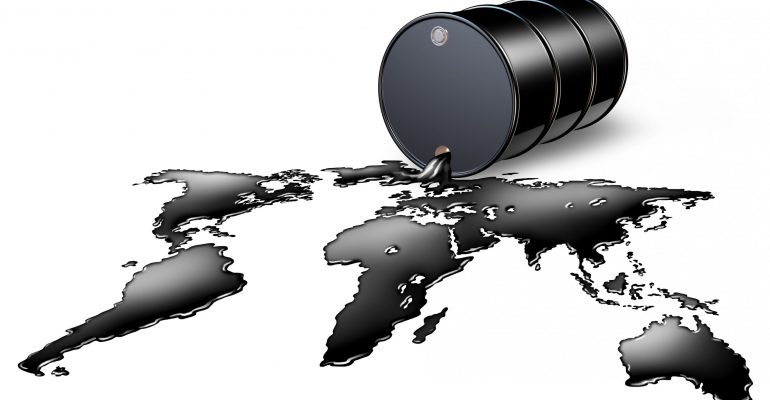 Daily Market Analysis 24|07|2020: OIL
Instrument: OIL
Intraday: Bullish
Technical Analysis
Preference: 
Buy position is envisaged if price trades above 43.51 with take profit at 43.91.
Alternative scenario: 
Sell position is envisaged if price trades below 42.80 with take profit at 42.50.
Fundamentals:
No major economic data with direct bearing to this commodity.
Comment: Oil has been bouncing off positive sentiments as tensions between the United States and China rose against a backdrop of rising coronavirus cases. The underlying sentiment is that a weaker dollar usually spurs buying of commodities priced in the greenback, like oil, because they become cheaper for holders of other currencies.
Analysis: SCRUM Team