Daily Market Analysis 10|06|2020: AUDUSD
June 10, 2020
2020-06-10 8:14
Daily Market Analysis 10|06|2020: AUDUSD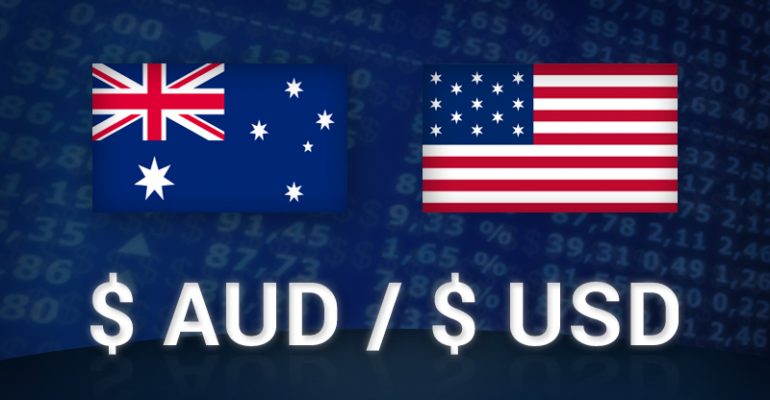 Daily Market Analysis 10|06|2020: AUDUSD
Intraday: Bullish
Technical Analysis
Preference: 
A Buy is in order if prices trade above 0.70090 with take profit at 0.70364.
Alternative scenario: 
Sell is in order if price trades below 0.69713 with take profit at 0.69427.
Fundamentals:
1:30pm USD CPI m/m
USD Core CPI m/m
7:00pm USD Federal Funds Rate
Comment: The US dollar is on a declining trend across the board so far this Wednesday, enabling AUDUSD to extend the Asian bounce briefly above the 0.7000 mark. AUDUSD is expected to trade higher if it breaks the resistance on the 30 mins time frame.
Analysis: SCRUM Team