Daily Market Analysis 14|04|2020: OIL
April 14, 2020
2020-05-06 9:46
Daily Market Analysis 14|04|2020: OIL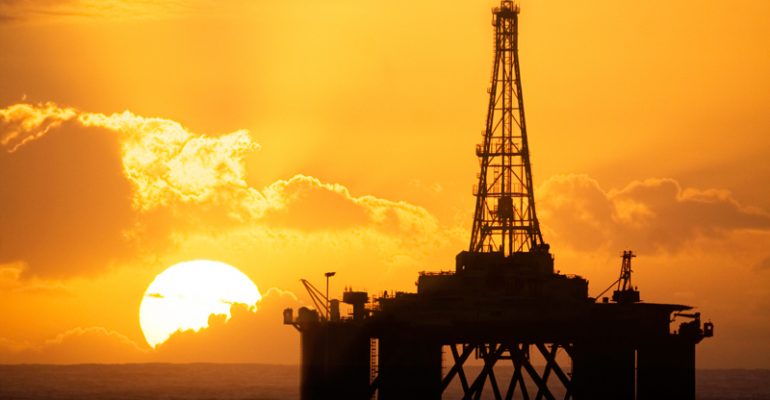 Daily Market Analysis 14|04|2020: OIL
Intraday: Bearish
* Technical Analysis

* Preference:
A Sell position is envisaged if price trades below 31.76 with take profit at 30.74

* Alternative scenario: A Buy position is envisaged if price trades above 32.34 with take profit at 33.08

* Fundamentals:
No major economic data with direct bearing on the currency pair


Comment: OPEC agreed over Easter to cut output by 9.7 million barrels per day (bpd) in May and June, equal to about 10% of global supply before the viral outbreak.

The United States, the world's biggest producer, is reducing output as well, and other countries are taking the estimated cut in production to about 19.5 million bpd.

But analysts, oil industry executives and others say no matter how the numbers are massaged, the reduction will not be enough to match a contraction of around a third of global oil demand due to the outbreak.
Analysis: SCRUM Team