Daily Market Analysis 17|08|2020: AUDUSD
August 17, 2020
2020-08-17 12:30
Daily Market Analysis 17|08|2020: AUDUSD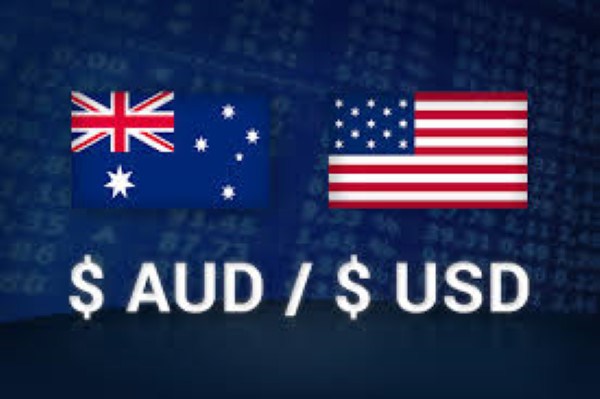 Daily Market Analysis 17|08|2020: AUDUSD
Instrument: AUDUSD
Intraday: Bullish
Technical Analysis
Preference:  
Buy position is envisaged if price trades above 0.71966 with take profit at 0.72200
Alternative scenario: 
Sell position is envisaged if price trades below 0.71726 with take profit at 0.71475.
Fundamentals:
No major economic data with direct bearing on the pair
Comment:  The Australian economy has fared better than most other economies despite the effect of the novel virus as economic data from the country as reflected better shape of the economy. The Aussie is also boosted by the rapid recovery of the Chinese economy as the country's major trade partner. The greenback has been pressured recently by the increasing number of infections and uncertainty around the Presidential elections.
Analysis: SCRUM Team