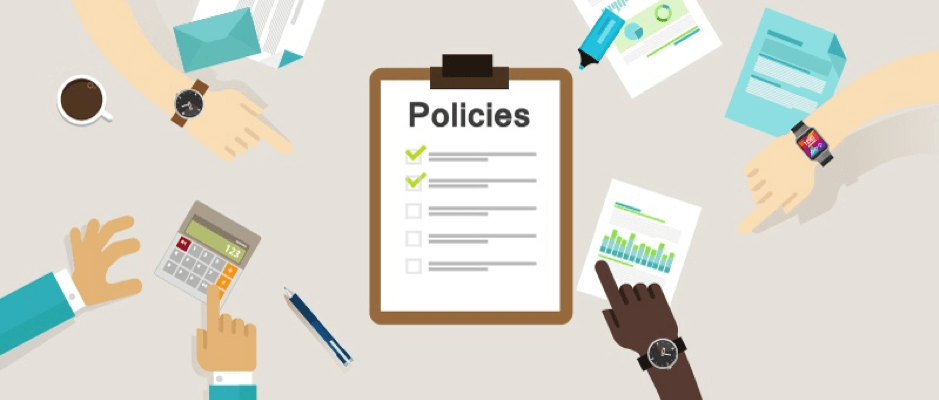 Our website
Our website address is: https://www.rally.academy
Definitions of basic terms, rights and restriction:
Risk Warning:
Financial Derivative Instruments are complex instruments and leveraged products that involve a high level of risk which can result in high losses, including the risk of losing the entire capital invested by the Client. Such instruments might not be suitable for all Clients. The Client should not engage in transactions with such Financial Instruments unless he/she understands and accepts the risks involved by trading Financial Instruments, taking into account his/her investment objectives and level of experience. Rally Academy warns that the information published on this website shall not be considered as a recommendation to buy/sell/keep a certain financial instrument and that past performance of Financial Instruments is not a reliable indicator of future performances.
Rights & restrictions
Members must be at least 18 years of age.
Members are granted a time-limited, non-exclusive, revocable, nontransferable, and non-sublicenseable right to access that portion of the online course corresponding to the purchase.
The portion of the online course corresponding to the purchase will be available to the Member as long as the course is maintained by the Company, which will be a minimum of one year after Member's purchase.
The videos in the course are provided as a video stream and are not downloadable.
By agreeing to grant such access, the Company does not obligate itself to maintain the course, or to maintain it in its present form.