Daily Market Analysis 13.01.2022: OIL
January 13, 2022
2022-01-13 8:22
Daily Market Analysis 13.01.2022: OIL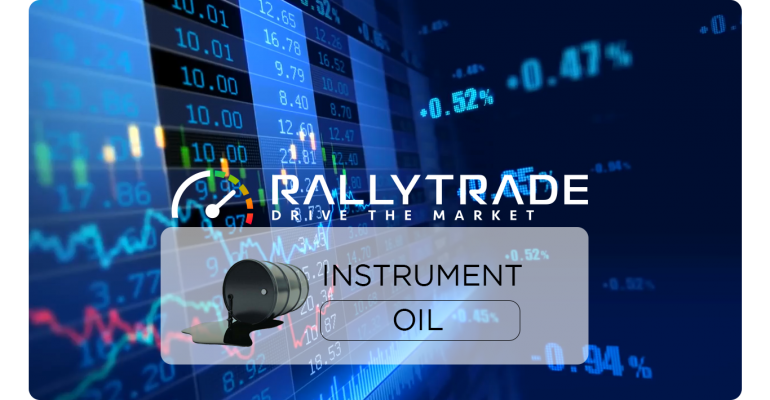 Daily Market Analysis 13.01.2022: OIL
Instrument: OILs
Technical Analysis
Bullish Preference:  
Buy position is envisaged if price trades above 85.29 with take profit at 85.61.
Bearish Preference: 
Sell position is envisaged if price trades below 83.83 with take profit at 83.35.

Fundamentals:
No major fundamental
Comment: Oil prices slipped on Thursday, trimming big gains from the previous two sessions, amid uncertainty over near-term demand as cases of the highly contagious Omicron variant of the coronavirus surge around the globe. Data from the U.S. Energy Information Administration on Wednesday showed fuel demand has taken a hit from Omicron, with gasoline stockpiles increasing by 8 million barrels in the week to Jan. 7, compared with analyst expectations for 2.4 million-barrel rise.
Analysis: SCRUM Team