Daily Market Analysis 05|08|2020: AUDUSD
August 5, 2020
2020-08-05 8:41
Daily Market Analysis 05|08|2020: AUDUSD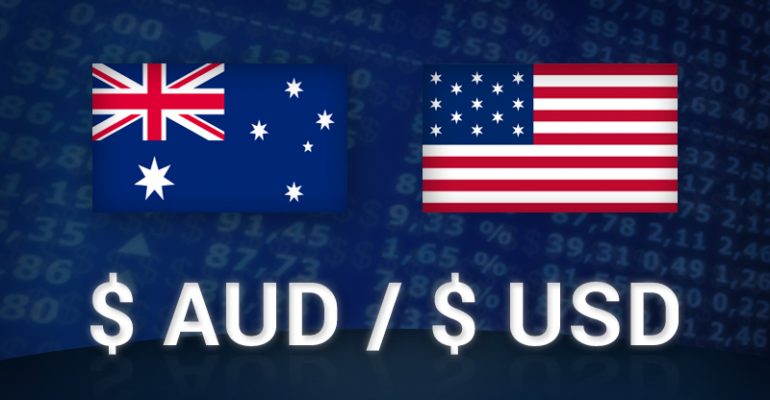 Daily Market Analysis 05|08|2020: AUDUSD
Instrument: AUDUSD
Intraday: Bullish
Technical Analysis
Preference: 
Buy position is envisaged if price trades above 0.71918 with take profit at key level 0.72192.
Alternative scenario: 
Sell if price trades below 0.71462 with take profit at 0.71089.
Fundamentals:
3:00pm USD ISM Non-Manufacturing PMI

Comment: The dollar was down in Asia on Wednesday morning, with hopes of a U.S. economic recovery from COVID-19 continuing to diminish. Investors retreated from the greenback as the U.S. Congress failed to reach a consensus over the country's latest stimulus measures and U.S. yields continue to plummet.
Analysis: SCRUM Team