Daily Market Analysis 29|07|2020: OIL
July 29, 2020
2020-07-29 8:14
Daily Market Analysis 29|07|2020: OIL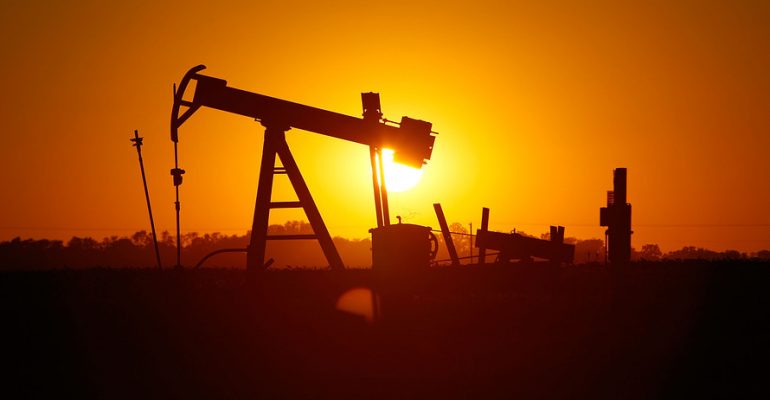 Daily Market Analysis 29|07|2020: OIL
Instrument: OIL
Intraday: Bullish
Technical Analysis
Preference: 
Buy position is envisaged if price trades above 43.96 with take profit at 44.60.
Alternative scenario: 
Sell position is envisaged if price trades below 43.47 with take profit at 43.09.
Fundamentals:
3:30pm USD Crude Oil Inventories.
Comment: Oil prices rose on Wednesday after an industry report showed that crude inventories in the United States fell against expectations, giving the market a boost amid record increases of coronavirus infections in the U.S. and elsewhere. The black gold is expected to continue its bullish move if it breaks the resistance on 1hr.
Analysis: SCRUM Team