Daily Market Analysis 28|05|2020: GOLD
May 28, 2020
2020-05-28 7:29
Daily Market Analysis 28|05|2020: GOLD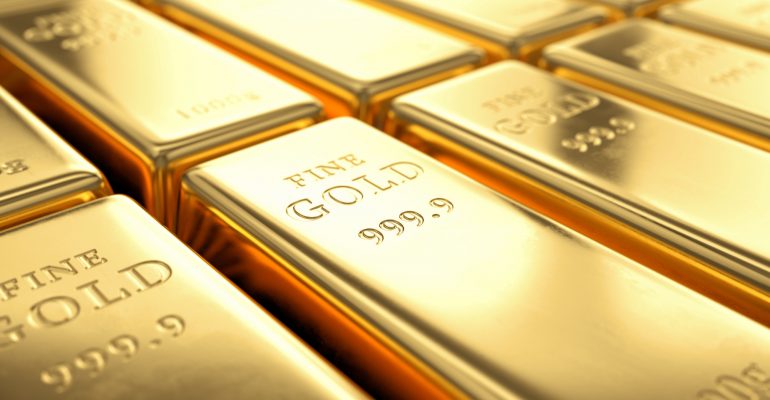 Daily Market Analysis 28|05|2020: GOLD
Intraday: Bullish
Technical Analysis
Preference: 
Buy position is envisaged if price trades above 1721.50 with take profit at 1727.00.
Alternative scenario: 
Sell position is envisaged if price trades below 1713.45 with take profit at 1702.45
Fundamentals:
1:30pm USD Prelim GDP q/q
Comment: Despite global optimism on economic recovery from COVID 19, Tensions between the U.S and China escalates and outweighs sentiment. This also has  put much pressure on the dollar, and given the attractiveness of the safe haven Gold, investors have hopped on to the bullish metal. This bullish move can only be invalidated if more positive news on the COVID vaccine comes out. However, for now, we envisage Gold to keep trading bullish.
Analysis: SCRUM Team